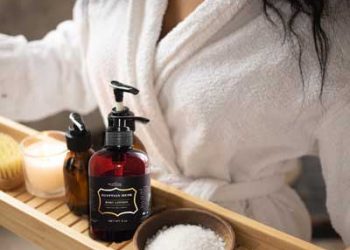 COVID-19 Update
Many changes have occurred as a result of the coronavirus. During the pandemic, order items for your household or company. Companies have transitioned to create face masks, hand sanitizers, natural hand soaps for families who are working from home. RomanticScents.com provides spray perfume oils, body lotions, homemade natural soaps to help with dry skin as well as keep you safely get back to business.
We are here to offer you a more relaxing experience so you can take time out for personal pampering.  If you order directly from our website you will have the best price guaranteed and enjoy a mystery gift from our shop, absolutely free! Here we go off to a relaxing start.
We Recommend Reading
Here is another new arrival to our signature collection. You must try this!
Romantic Scents has Egyptian Musk Perfume Oil Spray and body lotions and pamper me
We have added a new edition to our product line.