Mission Statement
Our mission is to provide our customers with a soothing sense of relaxation, pampering and a spa-like experience when using our products.
DUNS: 046807620 | CAGE CODE: 93CN3
Contact: Delores Smith
Alternate Email: info@romanticscents.com
Office Phone/SMS: 1.888.435.5681 | 713.518.8123

Company Overivew
Romantic Scents is located in South Houston, Texas. Our company provides all-natural, plant-based skincare products made entirely from natural sources for those who have a problem with dry skin, due to unpredictable climate changes.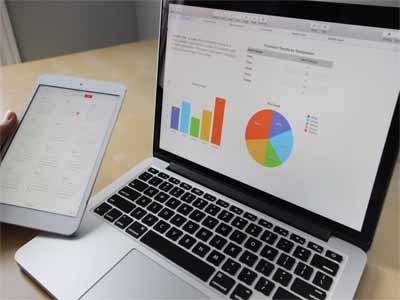 Technical Overview
We also offer additional data entry services such as statistical data analysis and reporting and data management services. Graphic Design, Video Editing, IT Support, Training Services, Administrative Support, Google Adwords Marketing Service, Web Hosting Services, and Web Development.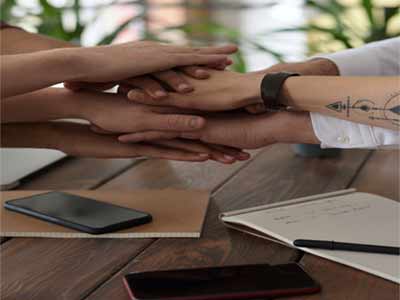 Joint Opportunities
We are primarily seeking subcontracting opportunities with organizations defined as prime government contracts, but also partnering or joint venture opportunities with small businesses to strengthen bid positioning
WHO WE ARE
Romantic Scents develops health loving skin-care products for those in need of a little extra pampering. Benefits housewives, work professionals, students, fathers, and mothers.
Our main office is headquartered in Houston, Texas, and has been providing exceptional customer service and personal care services since 2016. We scientifically developed and formulated a signature collection of skincare products for many of our clients. We export our skincare products throughout North America and Canada.
Our company's goal is to sell over 3,000 units or more of our romantic handmade soaps and skincare products to raise funds for displaced youth across America. We offer quality organic products tailored to most skin types and are committed to health and safety standards.
Our products are cruelty-free and the ingredients are sustainably sourced from ethical sources. We inspire to make "Your Body our Business" and to take time out to make sure our clients pamper themselves.
Romanic Scents focus more on customer satisfaction and professionalism at all times. We provided a variety of products and services to meet our customer's diverse needs.
PRIMARY INDUSTRY
Romantic Scents provides a variety of exemplary services and products under the following North American industry Classification System Code (NAICS) and/or Product and Services Codes (PSC):
002844 – Perfumes, Cosmetics, and other Toiletries
325611 – Bar soaps manufacturing
446120 – Cosmetics, Beauty Supplies, and Perfume Stores
518210 – Data Processing, Hosting, and Related Services
541511  – Custom Computer Programming Services
541519 –  Other Computer Related Services
541618 – Other Management Consulting Services
541690  – Other Scientific and Technical Consulting Services
561910 – Packaging and Labeling Services
518210 – Data Processing, Hosting, and Related Services
561410 – Word processing and Typing Services
611420 – Computer Training
812199 – Other Personal Care Services
Natural Hair Growth Oils
Handcrafted Natural Soaps
Lip Gloss
Perfume Body Oils
Body Lotions
Bath Shower Gels
Potpourri Burning Oils
Shea Body Butters
Bath Teas, Bath Salts
Bath Fizzies and Bath-bombs
To meet the growing demand for specialized labor, Romantic Scents is also capable of providing services in these following areas:
Professional and Administrative Support
IT Support, Financial,
Marketing Services
Retail Services
Health and Medical field
Education Services,
while offering a more robust curriculum in graphic design, editorial services, and web-based training and testing solutions.
How can you contact us?
You can email us and we will respond promptly or you can text us directly using the information we provided below.
Romantic Scents LLC
Po Box 441342
Houston Texas 77244
Phone: 1.888.435.5681
How can you purchase from our company?
To purchase from us please send us a purchase order by email, or you can use the form below to request a quote or submit a purchase order. We accept ACH and all Major forms of Credit Card transactions.
Upload Document Requests Here