About Our Company
RomanticScents.com (Bath Body Soaps) company has been in the beauty and skincare industry for over a decade. We carry a product line of fragrance body oils, designer-type perfume oils, designer-inspired cologne body oils, and 100% pure body oil products.
Other romantic handmade products includes organic soaps, body lotions, bubble gels, home fragrance oils, romantic artworks, digital prints.  We guarantee all our items to be  handmade and of fresh quality. We do not make your product until you order it.  Our romantic scented oils can be used on the body as well as in an oil burner.
Our fragrance oils and body oils come in many scents. Our romantic body oils are a great alternative to perfume sprays. Perfume sprays may contain alcohol that can sometimes be harmful to the skin. We have body oils you can easily wear daily.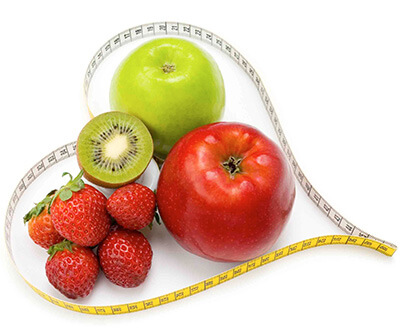 RomanticScents.com (Bath Body Soaps), has served over 1,000 customers. We ship worldwide. Our staff members provide courtesy, and professional service at all times.
Our company is dedicated to producing top-quality, handcrafted goods that people will be proud to own and share with loved ones. We are committed to providing our customers with the best possible products at competitive prices, while advocating for their needs and preferences. We work with trusted vendors on YouTube and other social media platforms to ensure that our customers receive the best service and experience possible. Our soap-making expert, Delores, provides inspiring and educational content to viewers who want to learn more about the craft. Our goal is to make every interaction with us a positive and uplifting experience, whether it's through YouTube, product purchases, customer care, or website visits. We believe that our commitment to quality, service, and customer satisfaction makes us a sound investment opportunity.