About Our Company
RomanticScents.com (Bath Body Soaps) company has been in the beauty and skincare industry for over a decade. We carry a product line of fragrance body oils, designer-type perfume oils, designer-inspired cologne body oils, and 100% pure body oil products.
Other romantic handmade products includes organic soaps, body lotions, bubble gels, home fragrance oils, romantic artworks, digital prints.  We guarantee all our items to be  handmade and of fresh quality. We do not make your product until you order it.  Our romantic scented oils can be used on the body as well as in an oil burner.
Our fragrance oils and body oils come in many scents. Our romantic body oils are a great alternative to perfume sprays. Perfume sprays may contain alcohol that can sometimes be harmful to the skin. We have body oils you can easily wear daily.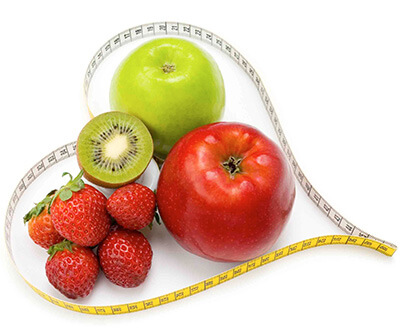 RomanticScents.com (Bath Body Soaps), has served over 1,000 customers. We ship worldwide. Our staff members provide courtesy, and professional service at all times.
We have various scented treasures for your personal pleasure and enjoyment. Our Bath Body & Soap shop manufacturers and distribute bath and body products made using the finest of natural ingredients.