? ??‍♂️ Health and Wellness Week ?️?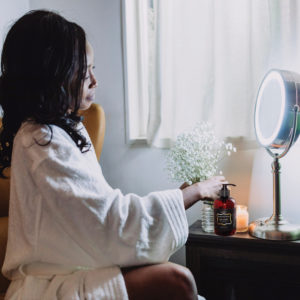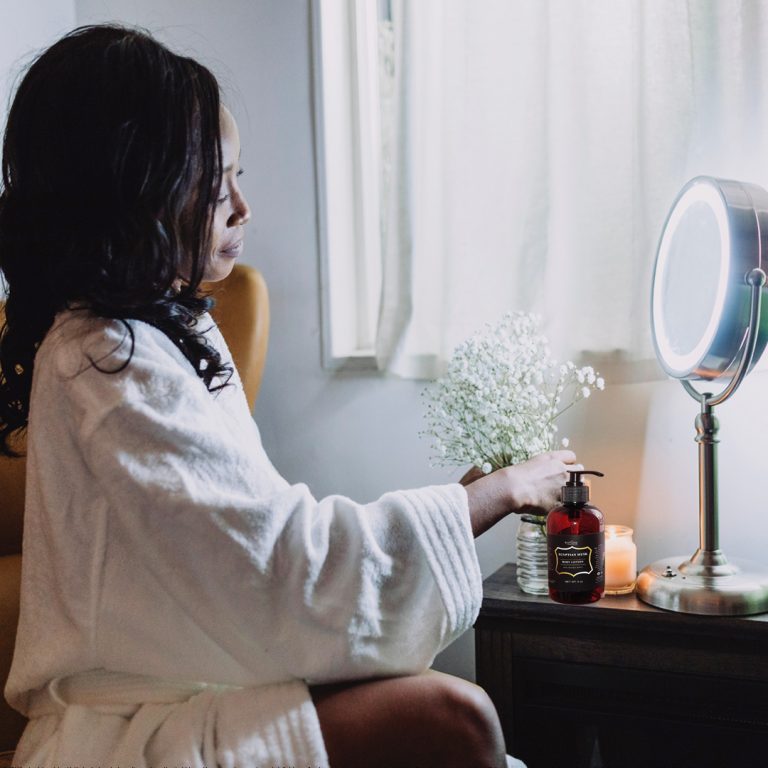 I'm sure you and I have already had a long week, and being stuck at home is no fun at all. We are grateful that so many of our loved ones are heading off to work every day they still serve and come home to care for their families while being on the front lines all day. We want to thank many of our hardworking and wonderful clients.   That's why, this year, Romantic Scents is demonstrating our appreciation for  Health and Wellness Appreciation Week.

That's why this year during Health and Wellness Appreciation Week Romantic Scents is showing our appreciation for those who need a bit of relaxation. We will give away a free Body Lotion with any purchase made on our website a—a $20 value! While Supplies Last! • Here's how it works: Tag anyone you want to recognize and let them know they deserve some me time.

? So relax and enjoy the weekend. You Deserve it! The offer ends this weekend.