(Sunset) Available Size: 1/3 ounce only.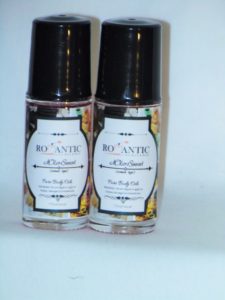 *Attention: Romantic Scents Fans* ~Hot Alert~
Sunset made its debut in 2015. You will notice this is a perfume body oil a must-have for women. I love how Sunset Pure Body Oil is an attention grabber. Ladies, there is no guesswork as this is the scented oil to add to your treasure-able collection.
As soon as I wore this lovely body oil, I immediately received compliments. When in doubt you can always go for a sample in our online store at:
Get Samples at Online at Try a Sample
#sunset #woodsy #fruity #whiteflorals #floral #vanilla #musky #sandalwood #gardenia #freesia #lotus #smells #purebodyoils #perfumeoils #romantic #fragrance