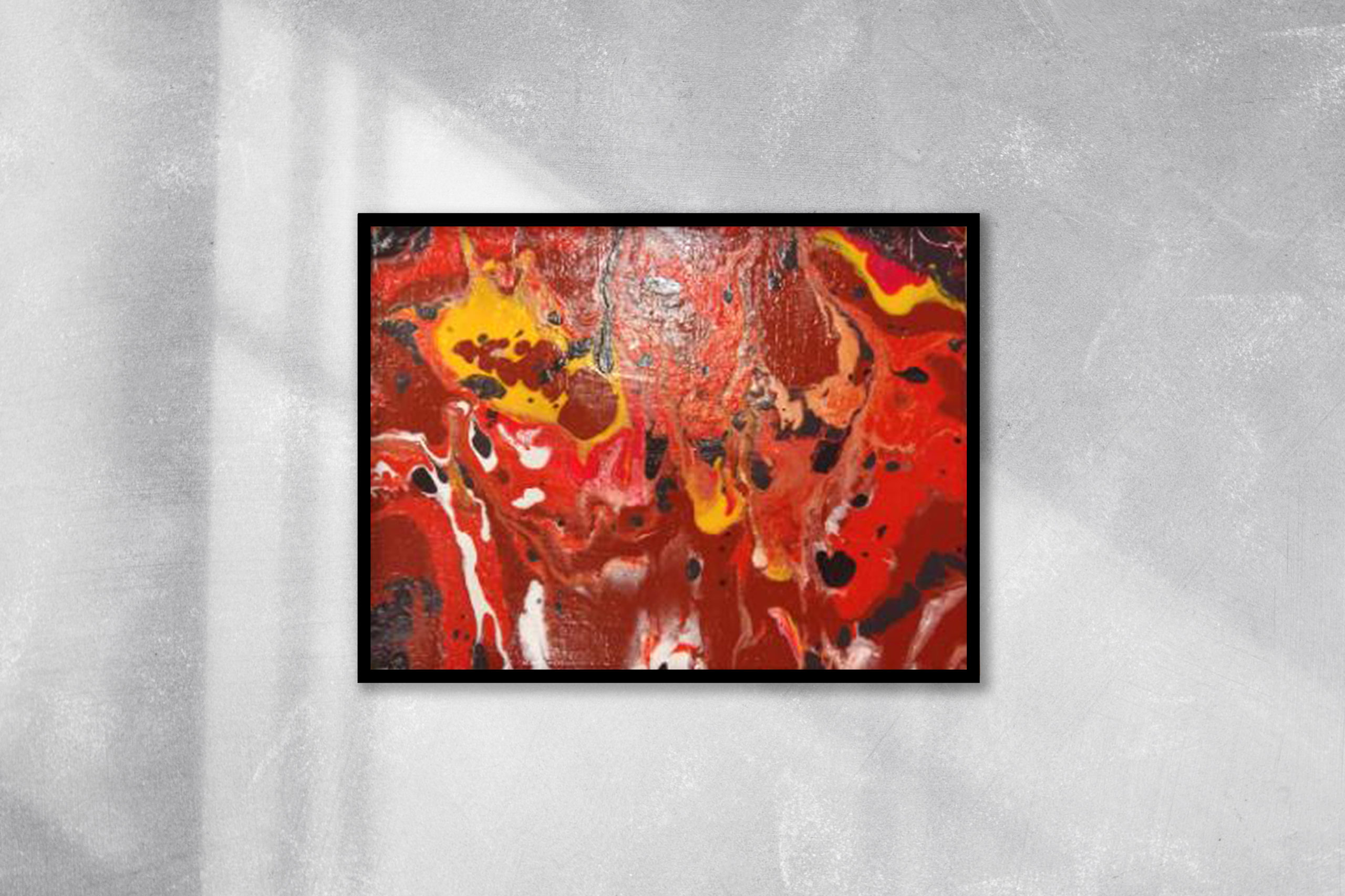 We have decided to add a new category to our product line called: Romantic Arts. 
In this featured category will include some of the following:  Painting Digital Prints and Posters Wall Art.
All of our paintings are unique and one of a kind. Have a look today!
Recommended: View the Home & Candles for more details.
When you buy an exclusive Romantic Art Painting on canvas online from 'Romantic Scents', we make it as easy as possible for you to find out when your product will be delivered. If you have any questions about your order or any other product for sale, our support team is available to assist. You can reach us by email.