A luxuriant and nourishing addition to your bath routine is goat's milk soap.
Try our handmade goats milk soap if you want an organic soap that will not only clean your skin, but will also at the same time nourish it.
The Benefits of Goats Milk Soap for the Skin
For its numerous skin benefits, goat's milk soap has been used for centuries. Sensitive skin users can use it because it is known to be gentle and moisturizing. We'll go over the benefits of goat's milk soap for skin in this blog post, as well as how it can make bathing more enjoyable overall.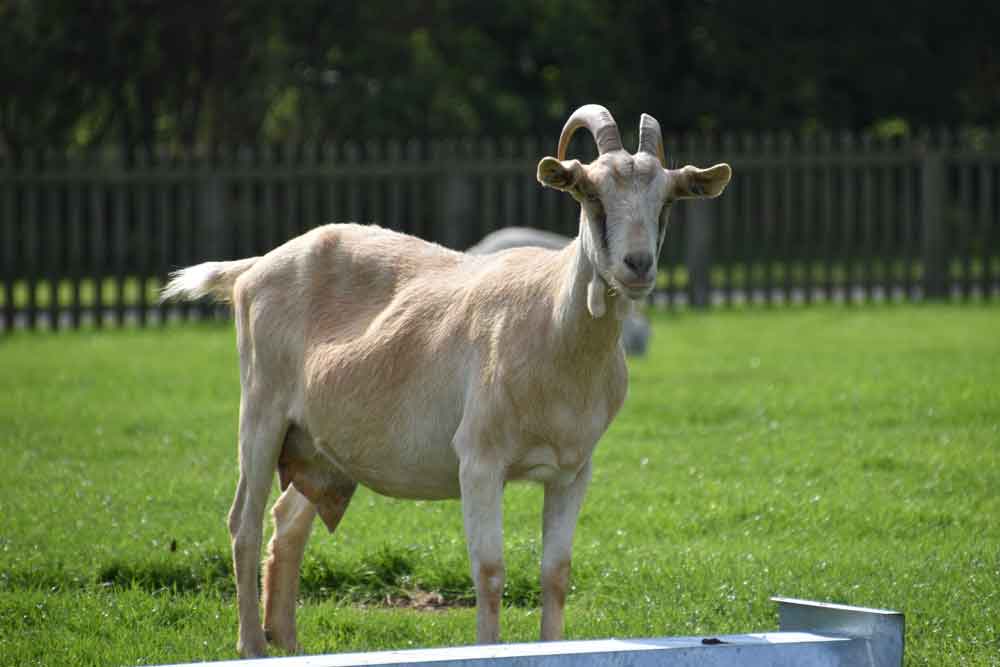 Did you know that the goats milk has fatty acids, vitamins, minerals along with other nutrients, that are important for maintaining healthy skin?
These nutrients can encourage the production of collagen, moisturize dry skin, and act as a protective natural barrier. You have the option to select a scent that suits your preferences by using different fragrance and essential oil blends to make goat's milk soap bars.
Cold processing soap is frequently the preferred method of manufacturing goat's milk soap. As lye and goat's milk are combined in this process, a chemical reaction results in the production of soap. The soap is then given time to cure for a few weeks, which helps to make sure it is gentle and durable.
The fact that goat's milk soap is suitable for all skin types is one of its advantages.
Goats milk soap can help to balance and moisturize your skin, regardless of whether you have dry, oily, sensitive skin, or combination skin.
Recommended Product:  Goats Milk Soap by Romantic Scents
It is also great soap alternative for people with a skin condition like eczema or psoriasis. I know first hand, because it can help to calm and reduce inflammation.
In addition to the nourishing qualities of goat's milk, sea salt is another common ingredient in soap bars. Your skin will feel soft and renewed after using sea salt to help exfoliate dead skin cells and improve circulation.
There are many options to think about when selecting a goat's milk soap bar. Some soap bars contain fragrance oils instead of essential oils, which can still smell good but may not have the same skin-benefiting properties.
Recommended Product: Shop for Goats Milk on Amazon
The use of essential oils, can add a natural fragrant aroma to your soap while also benefiting your skin in other ways.
Overall, adding goat's milk soap to your bath routine is a luxurious and nourishing addition. Goat's milk soap is a fantastic option if you're trying to soothe dry skin, reduce inflammation, or just take a luxurious and calming bath. There is a goat's milk soap for every person thanks to its all-natural qualities and wide selection of fragrance and essential oils. Why not give one a try today and judge for yourself?